We are dedicated to pursuing our interdisciplinary agenda through international collaboration.The international fellowships will contribute to attracting new research questions, concepts, methods and theories in close connection with the KWI research programme.
Our KWI International Fellowships are 6-month-scholarships at the Institute for Advanced Study in the Humanities (KWI) in Essen, which address excellent international researchers from the humanities, cultural studies, and the social sciences with a completed PhD plus up to 6 years of post-doctoral experience.
The Thyssen@KWI Fellowship, financed by the Fritz Thyssen Foundation, is integrated into the fellowship programme and reaches out to excellent researchers of all nationalities with a completed PhD plus several years of post-doctoral experience.
To apply, various project formats are possible: Fellows might devote their time in Essen to finishing a book or a special issue, to finalizing a research proposal or setting up a research group. We also welcome plans to establish or substantiate collaborations with the universities of the Ruhr Alliance.
Located in the Ruhr Area, the KWI offers a space for independent and innovative research in the humanities and various opportunities to engage and include the public. Currently, research at the KWI focuses on the following areas: literary and cultural sociology, cultural science studies, science communication and public humanities. Further projects are concerned with cultures of communication and political participation. An important contribution to our scholarly and political work comes from the Academy in Exile, offering research space to colleagues whose academic freedom is threatened.
Latest News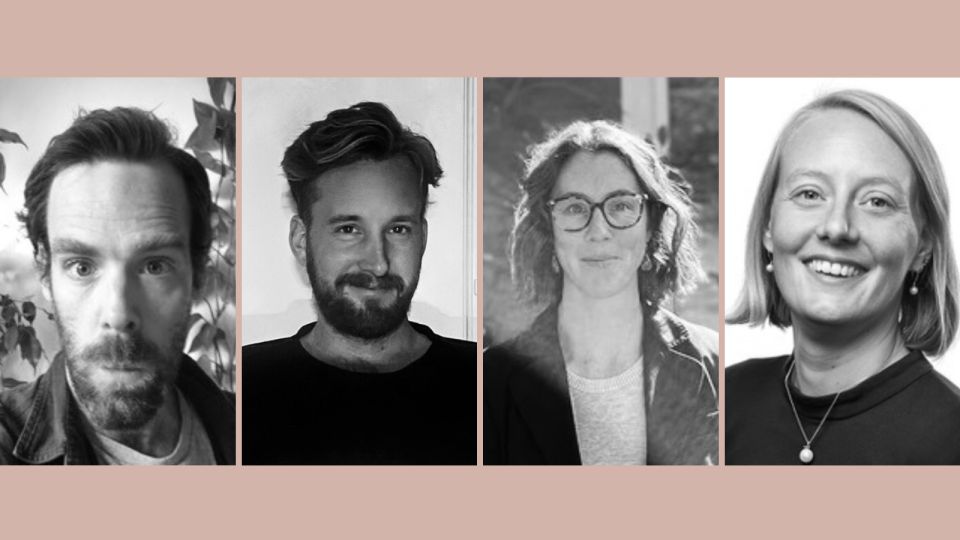 Seventh Cohort of International Fellows arrived at KWI
This week we warmly welcome our seventh cohort of international fellows at KWI! Tom Allen, Justin Begley and Morgan Robinson are at KWI for six months as part of the KWI International Fellowships, while Evelyn Runge holds the Thyssen@KWI Fellowship for the same period. After a joint tour of Villa Hügel and the Ruhr Museum […]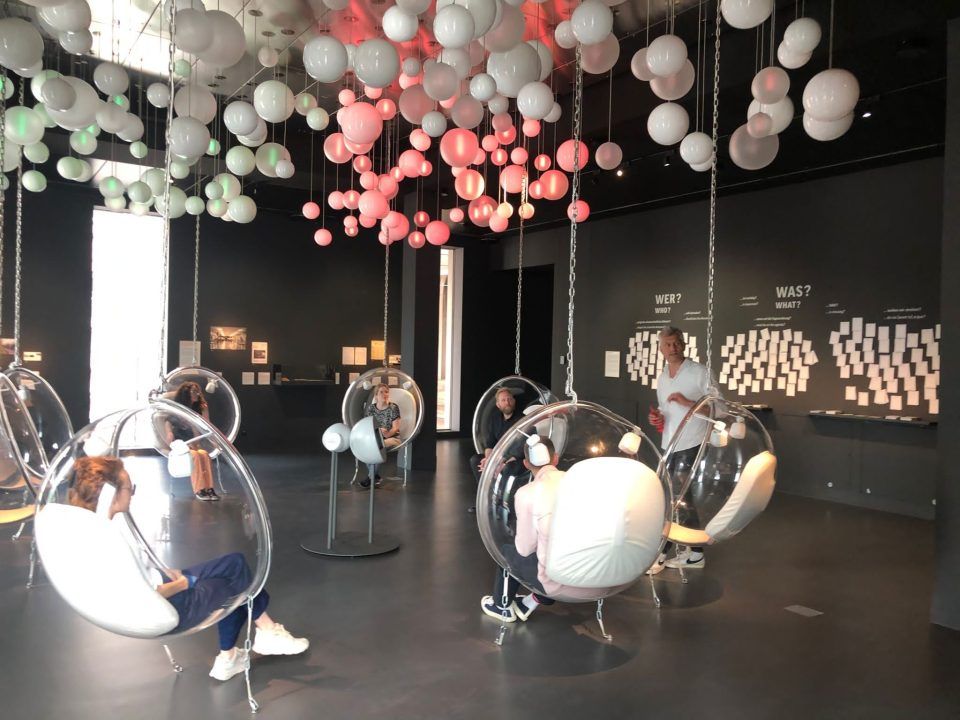 Besuch im Forum Wissen in Göttingen
Am 22. Juni besuchte eine Gruppe der KWI Fellows das Forum Wissen in Göttingen. Prof. Dr. Joachim Baur (TU Dortmund) führte durch die Dauerausstellung, die er zusammen mit der von ihm mitgegründeten Agentur Die Exponauten konzipiert hat. Übergeordnete Themen der Ausstellung sind unter anderem die Vermittlung von Wissensgeschichte, die Räume von Wissenschaft und die Darstellung von Wissenspraktiken. Besonders beeindruckten […]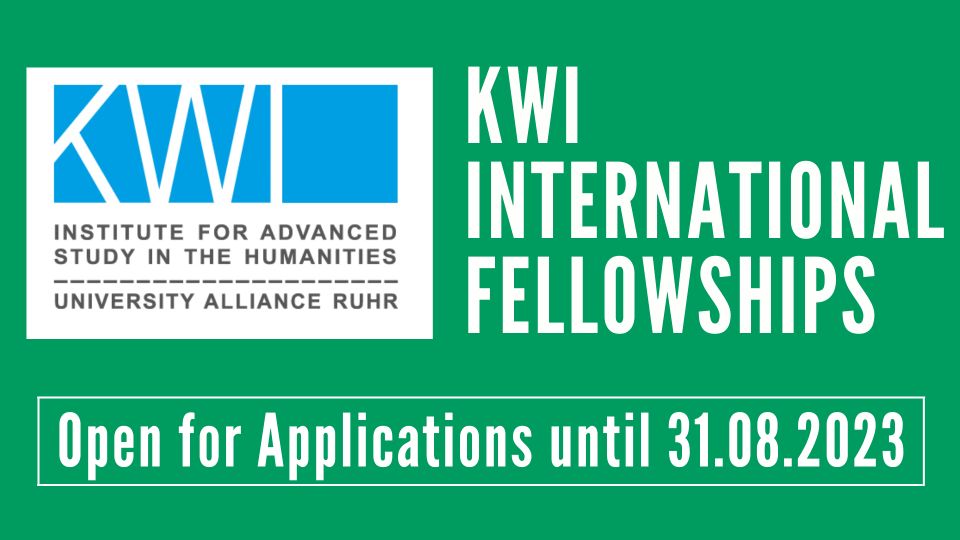 Call for Applications: KWI International Fellowships & Thyssen@KWI Fellowship
We are happy to announce that KWI offers the eighth cohort of fellowships for the duration of six months from 1 April 2024 until 30 September 2024! KWI INTERNATIONAL FELLOWSHIPS from 1 April 2024 until 30 September 2024 The KWI fellowship program is designed for excellent researchers from the humanities, cultural studies, and the social […]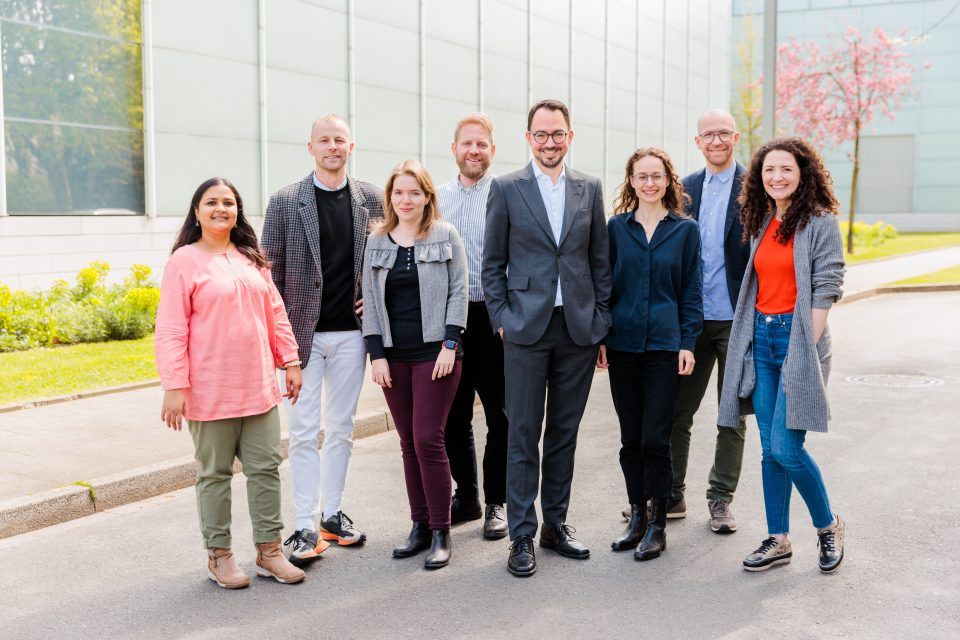 KWI Welcomes Sixth Cohort of International Fellows
This week KWI receives its sixth cohort of international fellows who will be in Essen from April 2023 until the end of September 2023. We also welcome our new colleague Laura Reiling, who joined KWI in March. At the same time we are wishing farewell to our fellows of the last cohort: Tim Altenhof, Kris […]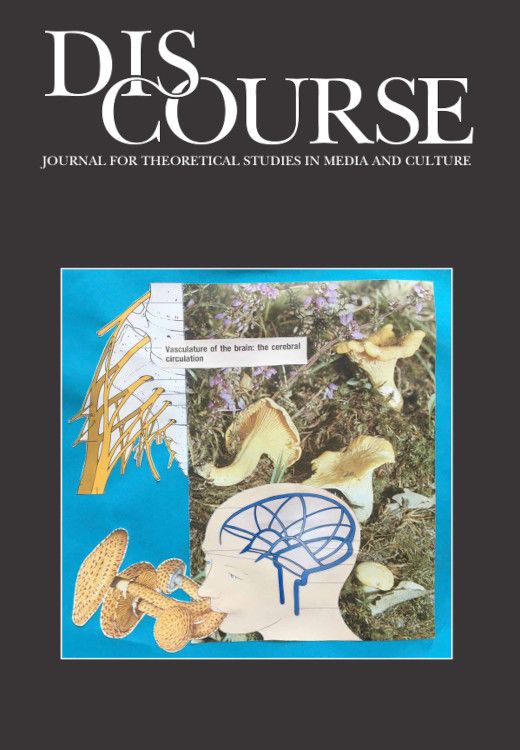 KWI Fellows publish new articles
Current  KWI international fellow Alexandra Irimia has recently published a review of Tomáš Jirsa's monograph Disformations: Affects, Media, Literature (New York: Bloomsbury Academic, 2021). Those interested can read the full review in Discourse: Journal for Theoretical Studies in Media and find an excerpt here. Moreover, a new article by Academy in Exile fellow Adnan Çelik has been published […]